It doesn't look like much progress, because the medallion has been relegated to leader/ender status.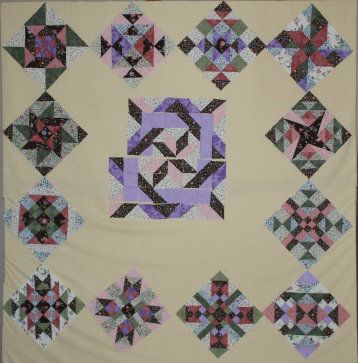 It's interesting to see how much is lost in the seam allowances, though!
April is sneaking by way too fast - I don't think, at this point, I'll get this done by my mother-in-law's birthday. I want it longarmed and it's just not logistically going to be ready by May.
So, Christmas present! Look, now I'm ahead instead of behind.