The Halloween Edition!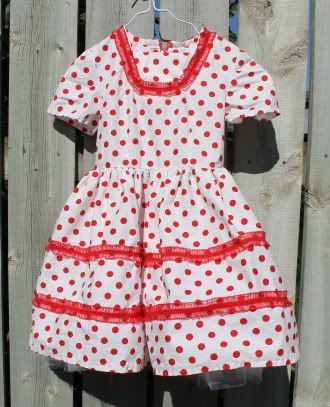 I devoted most of my 15 minutes each day to this dress.
Tuesday - hemmed skirt, added tulle
Wednesday - ruffled skirt top, added trim
Thursday - sewed sleeves
Friday - added hourglass to spider costume
Saturday - bodice trim and thread clipping
Sunday - re-strung spider legs together
Monday -pressed & cut out Grinch motifs
It was nice knowing I only had to devote 15 minutes to the dress each day - it kept me from being frustrated with the ruffler before I got to easing the sleeves.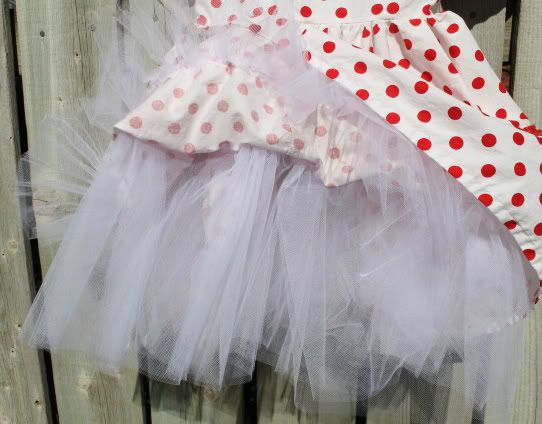 And can I just say that four layers of tulle makes any ordinary dress awesome?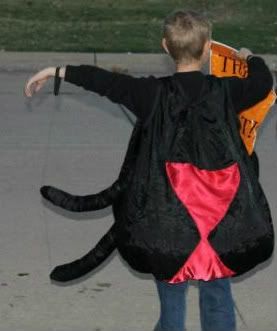 Friday and Sunday, I repaired this costume. It's thirty years old - my mom saved it from when my older sister was a spider. The Dude didn't want to be any old black spider, though, so I had to add the hourglass on the back. Without screaming while Googling pictures of black widows.
And now that Halloween is over, the Christmas sewing begins!