Ahhh. the flurry of posts summarizing the year we're leaving and the year we're starting. I have yet to do the former, so this will also suffice as my January goal post for the various linky parties.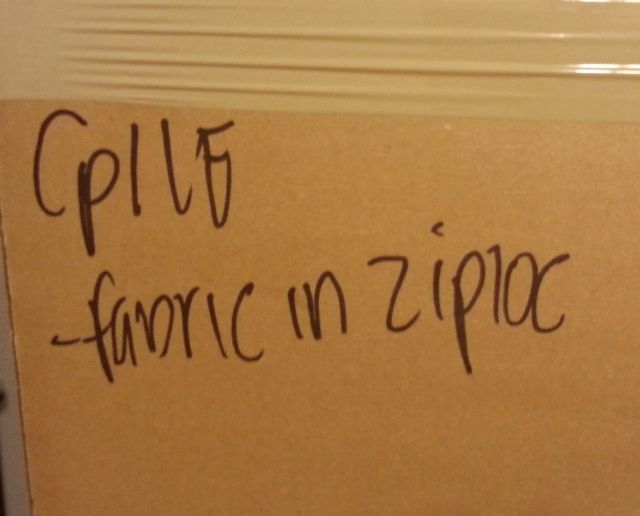 When we moved this summer, there were twenty-mumblety-something boxes of fabric. FIZ includes both in-progress projects and specific project fabric pulls.
My goal is to finish off one UFO-FIZ for every new-FIZ started.
Starting in January, that's Flirt. All the rows are pieced; they just need to go together and be bordered. It would be nice to have the Valentine's quilt done for the holiday!
And then, in no particular order...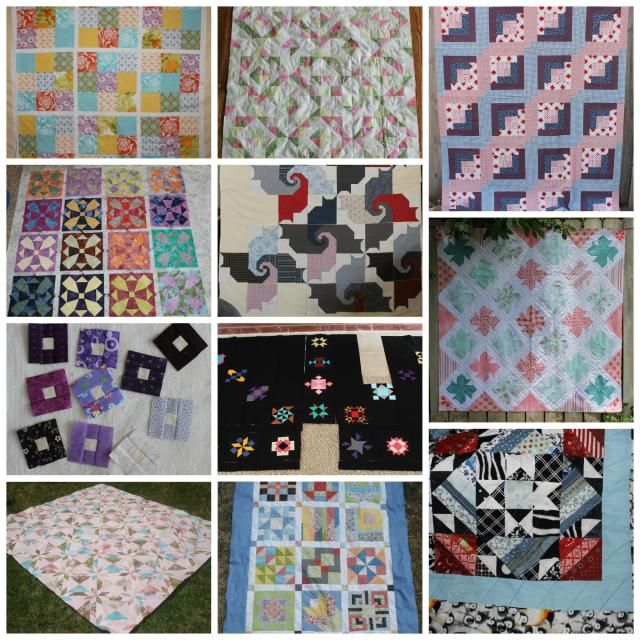 This all should be easy, considering the very minor life goals for the year.
Like, traveling to Korea to pick up our son. And then dealing with a 2.5 year old who doesn't speak English.
Or possibly running four half marathons in 34 days to level up in Half Fanatics. Which would be after I break 2:20 in January.
But, that's it. Nothing else major!
These won't be a finished project this year, but I also want to work on my BOMs - Ripples and Reflections, and Fat Quarter Stars. That's just one star block every month, and whatever R&R has for me. I think I'm going to set aside one day every month just for that.
I also know there's plenty of other projects that will find their way onto the list - for example, eventually I will get back the blocks for my sister's wedding quilt, my mother still has plenty of wall hangings on order, and who can resist those quilt magazine projects?