This may be my favorite unofficial holiday.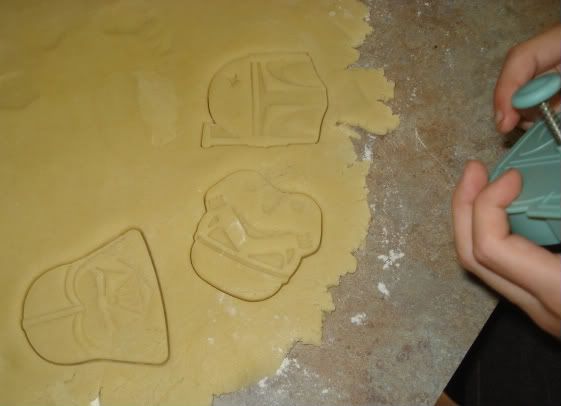 As soon as the Dude got home from school, we made Star Wars cookies. (Williams-Sonoma molds)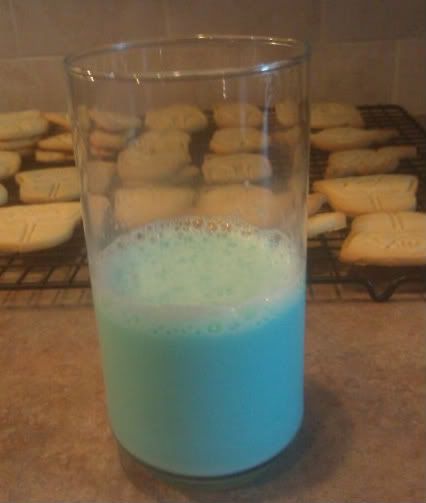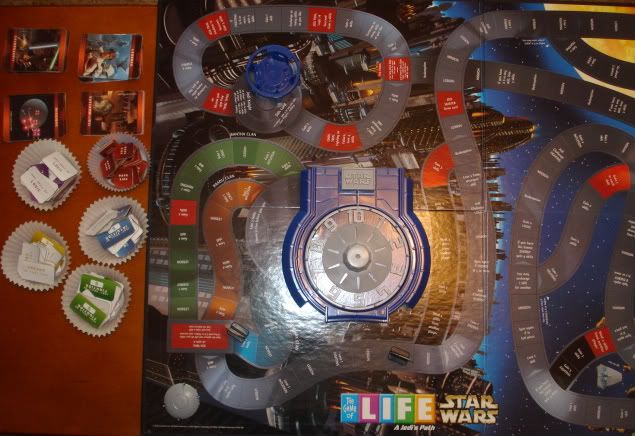 And now the Dude and I are locked in an epic battle between good and evil. Which is taking forever since we lost the instructions and have to keep reading each step off the computer.
And in sewing related news, someday (maybe for next May the Fourth), I'm going to make this. Except not a pillow. I'm saving every Kona scrap, and I'm going to make a full Iotacon Star Wars quilt.