I'm keeping this month's goal simple - Cinderella.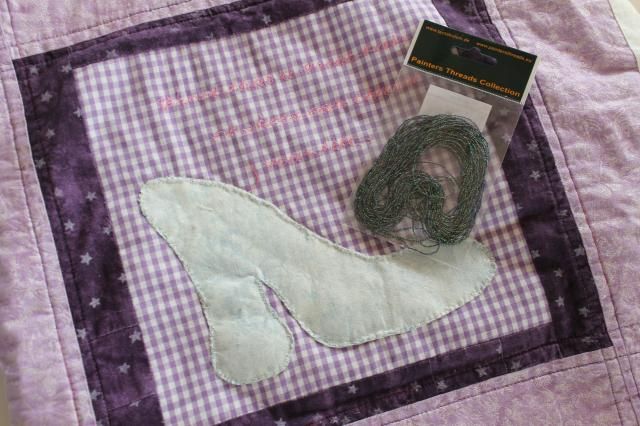 I "finished" it in 2011. But I was never happy with the quote block, and my mom promised but never did stitch the shoe on. Totally her fault and not mine for not doing it right in the first place.
Well, no more! My single solitary goal for the month of September is to pick out the pink words and replace them with sparkly purple ones. And maybe add some more quilting.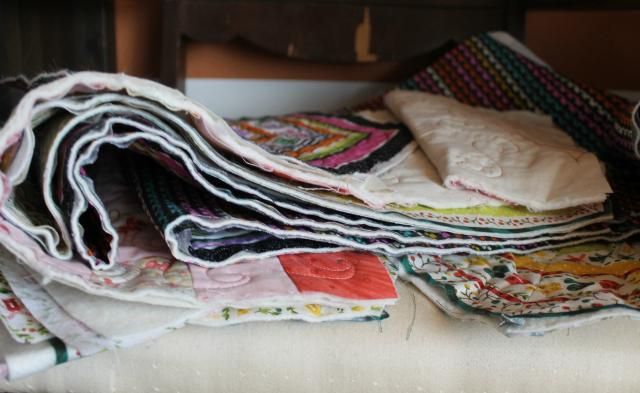 Okay, I'd also really like to get through the pile of table runners. Really really this time.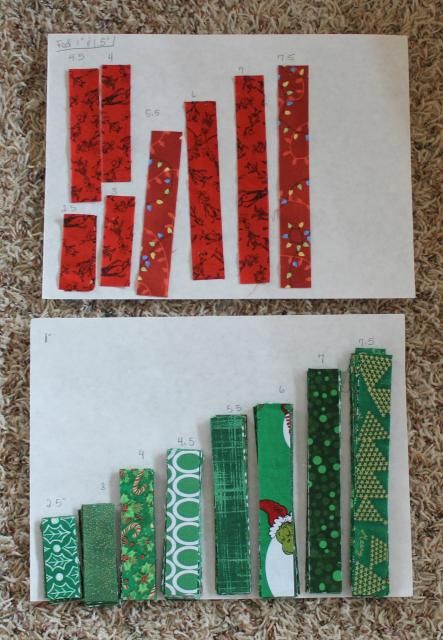 And finally, for my something new, I started the Log Cabin Wreath yesterday. Well, I started cutting. There's a lot of cutting. These are 1" logs. Not 1" finished. Yeesh. It might take me till Christmas to cut it. But I am determined not to be afraid of it!
Linked