I wrapped up another swap this month - the Nerds Craft It Better - and because I've been getting in the habit of making smaller things, I made something for my nephew's upcoming birthday.
First - the Nerds. My partner was a "swap mama" - meaning he had a small group of swappers to watch over and make sure everything was progressing on time. His group was Nick's Night Watch. As a huge Game of Thrones fan, I knew I'd be ordering some fabric off Spoonflower for this one. I finally settled on the house crests in a "wheel" shape, since all the commercials for this season focus on the Daenerys quote "break the wheel."
The darker grey in the middle is meant to represent the Iron Throne, and the light grey/silver on the outside represents the Wall.
And the backing is perfect - the Oath of the Night's Watch. And if you're not a nerd, you probably have no idea what this is about. That's okay. Go read the books, so you can yell at the TV show as much as I do.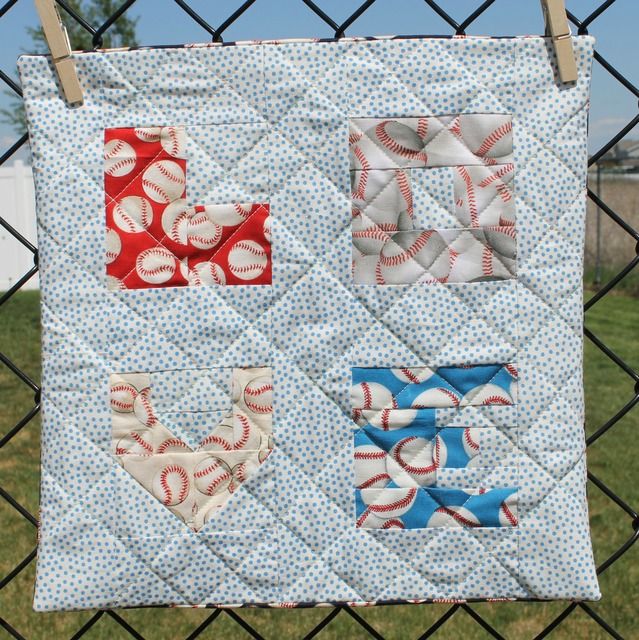 Then for my nephew, um, he's a baseball player. Obviously. It was inspired by a similar mini by Crafty Momma 24_7. I made it into a pillow, because little boys tend to not be impressed by minis.
And it's backed in even more baseball fabric, just in case he forgets what it's all about.