One last new quilt store before I leave Virginia...
Kelly Ann's
in Warrenton. Very small but very quaint and friendly.
I bought the bottom fabric,
Timber by Jessica Levitt
. I've never heard of it, it's not at all what I typically stash, but I had to have it. There is zero logic to my fabric choices sometimes...
The top fabric is from Joann's and for my
Wrapped in Hope
quilt - the kid requested Marvel heroes. I have some Spiderman, but I'm having the worst luck finding Avengers! I know where I can get it online, so I'll try one more local store before giving up.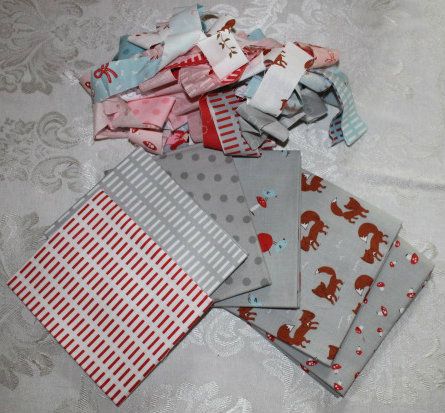 And then there's my reward for cutting my sister's Yellow Brick Road - she chose the size for 24 fat quarters and I got the six leftovers! Guess which color my niece doesn't want...?
I also have the cutting leftovers...a whooping 1.25" from each FQ. Not even enough for a log cabin strip!
And in the finishes, one teeny tiny finish...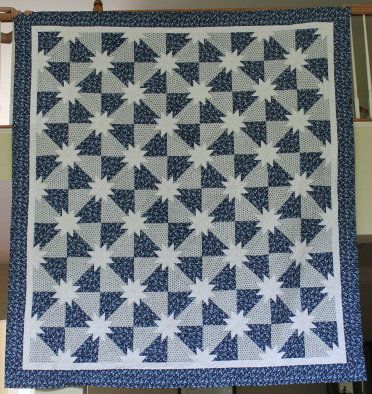 I already counted out the top. The backing was 120" wide, so it doesn't look that impressive on the outs. But the 450" of binding helps!
Used this Week: 4.26
Added Year to Date: 133.34
Net Used for 2012:
(55.19)
yards