This week was a little high on the "buy" side, but it was stuff I needed for current projects, not impulse buys. Except for that random charm pack.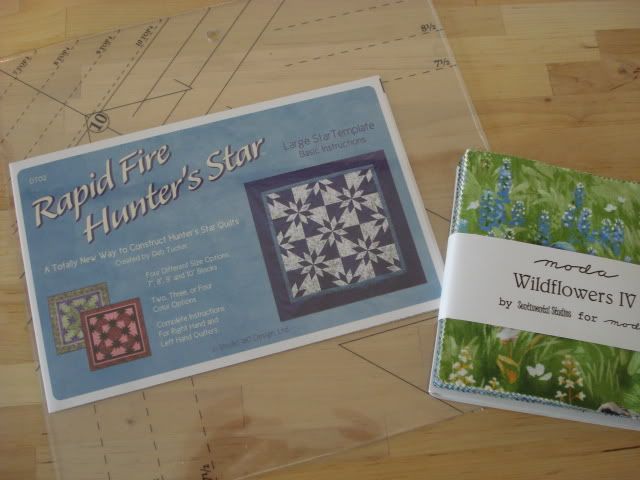 Really, I have no idea how that got in there.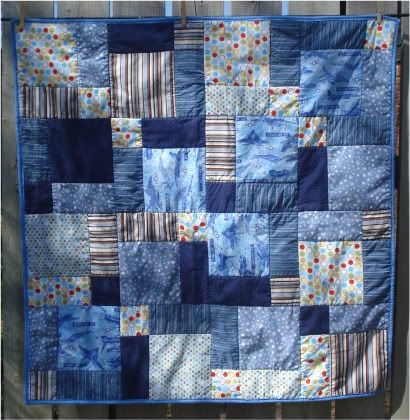 A yard and a quarter for the purse I'm making the commander's wife.
A yard and a half of pink Kona for my Hunter's Star quilt. Which I'm doing for
the Naked Bed Challenge
, using my Mon Sheri FQs.
Used this Week: 3.06
Added Year to Date: 59.21
Net Used for 2011: (14.38) yards
Check out how everyone else is doing on Patchwork Times!