Finished
the Layer Cake Quilt Along
top! So that's a decent amount busted - I have one (black striped) layer cake square leftover. Between that one, and the leftovers from
the COW purse
, I see a B&W scrap quilt in my future.
And I bought nothing! Literally. I forgot to buy a dye kit for eggs. Did you know food dye works? (Duh?)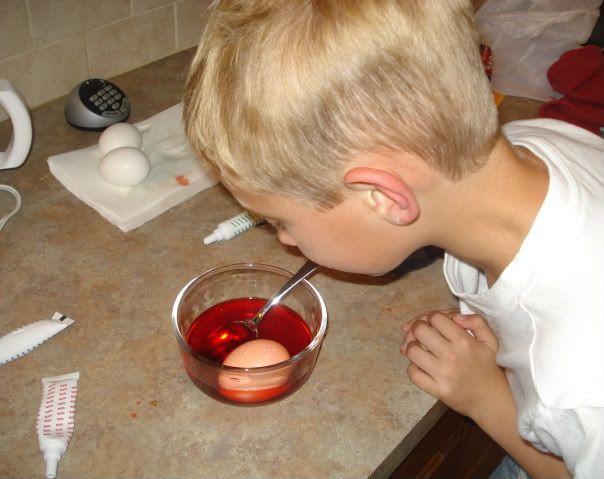 1/2 cup boiling water, 1 tsp vinegar, and whatever color your small child desires.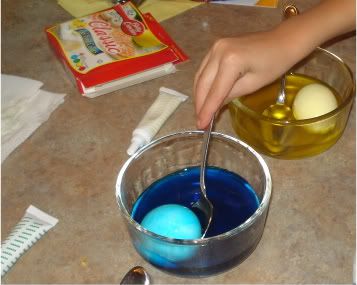 Used this Week: 3.52
Added Year to Date: 69.96
Net Used for 2011: (17.56) yards
Check out how everyone else is doing on Patchwork Times!