Out:
1/8" of skin
.
Needless to say, I've been avoiding the sewing room since Wednesday afternoon.
Also out: probably 10 pounds from freezing wet shivering.
In: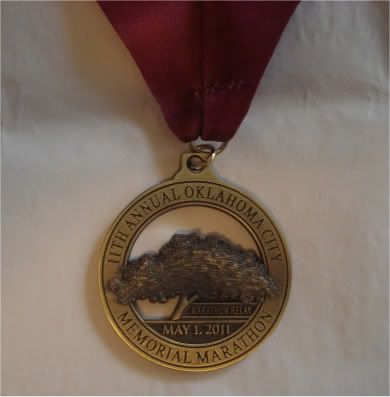 Used this Week: 0
Used Year to Date: 52.4
Added this Week: 0
Added Year to Date: 69.96
Net Used for 2011: (17.56) yards
Check out how everyone else is doing on Patchwork Times!