In honor of Mother's Day, you have to sit through a picture of my kiddo.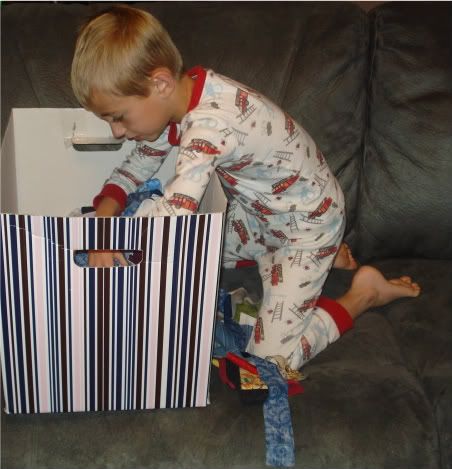 His kindergarten teacher is expecting her first, and he's busy pulling scraps for a bookshelf baby quilt.
In other stash news, I jumped at the chance to participate in the GenX Quilters' Japanese I-Spy swap - 28 unique novelty Japanese charms? Heck yes!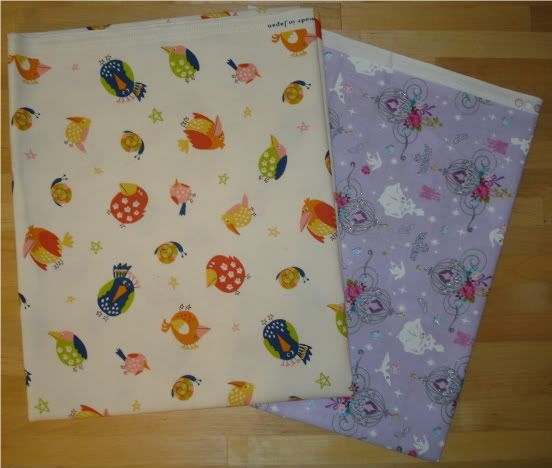 My order came this week, and it appears somehow a half-yard of that Cinderella print got in there, too. Must have been a mix-up. No one tell my sister.
Nothing out, but some stuff is getting close to done.
Used this Week: 0
Used Year to Date: 52.4
Added this Week: 1.5
Added Year to Date: 71.46
Net Used for 2011: (19.06) yards
Check out how everyone else is doing on Patchwork Times!