I'm working my way back toward black, slowly!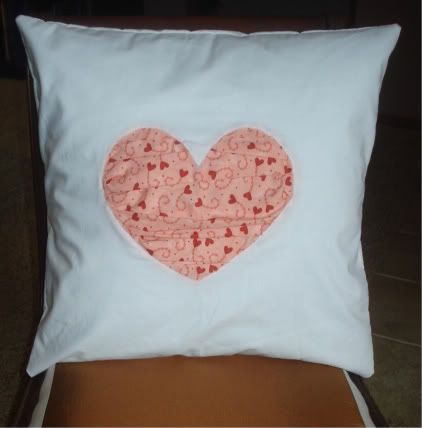 And I used my ruffler foot for the first time! I am so in love with this sucker - it took longer to put it on than it did to sew perfect gathers.
My other purchase was the Saturday Sampler at my LQS. The pattern is
Wing and a Prayer's Wildflower Rhapsody
; the fabric is Timeless Treasures. I'm guesstimating the smaller pieces at 0.25 yard total.
Used this Week: 2.2
Used Year to Date: 10.45
Added this Week: 1.95
Added Year to Date: 30.35
Net Used for 2011: (19.9) yards