This is one of the last Objects of Desire layer cakes on the internet.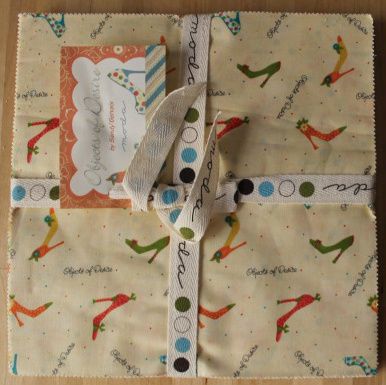 Happy Valentine's Day to me!
On the used side, there was a half yard in the bunting.
Used this Week: 0.5
Used Year to Date: 18.41
Added this Week: 3
Added Year to Date: 37
Net Used for 2012:
(18.59)
yards
Check out more reports at Patchwork Times!