What do you do when you used to devote hours to running and now you're firmly in your taper?
This coming week will be even more productive in the sewing room, with a whole three miles to run and no strength or cross training. Oh, and a measly little half marathon at the end of the week.
Finished
Piecing
Pieced the inside and started on the borders. Are those borders? When you're continuing part of a design into the first border, does it really count?
These are my very oldest scraps - my mother made dresses out of this material when I was in middle school. Let's just go with over twenty years old. I wore the dress to a handbell concert in Washington DC, and fell off the stage at the Old Post Office. Ah, memories.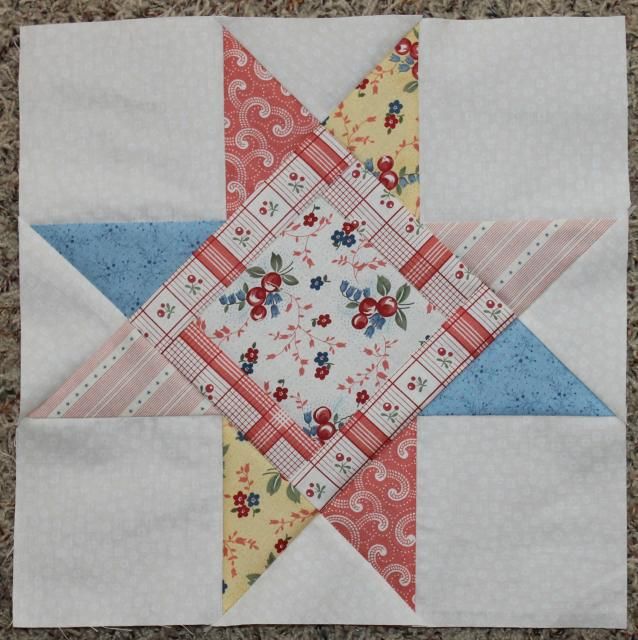 Fat Quarter Stars
It's hard to come back to a project like this when you can't remember where you're at. I don't remember if I'm done with the online quilt along, where my list of the 9" stars is, and...so I made this star. At some point before next month, I'll try to figure out where the heck I am with this project!


Quilt Doodle BOM
And then I started a new BOM. Technically, it's a row-of-the-month hosted by Quilt Doodle, but she said it's winter-themed, so I'm hoping to make one block a month for a January-ish wall hanging for my mother. The blocks are 10" and the wall hangings are supposed to be about 30x40", so it should work out.

Obviously Mr. Snowman will be getting button eyes.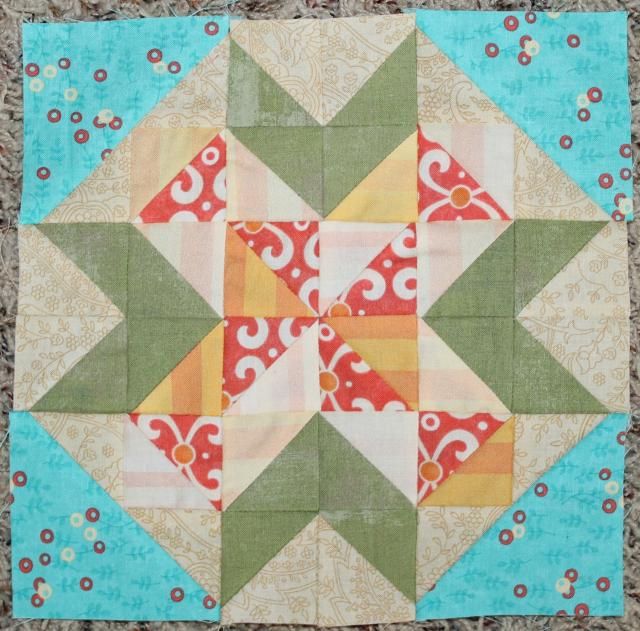 And Celtic Solstice is still a leader/ender project. I went back and forth on turning the chevrons to make a star, and not piecing the second block until I was really sure. But after seeing other people post their various versions, I'm sure I want the star. So here it is!