Well, I am slowly getting unpacked. Just about to the horrible stage of where to actually put everything.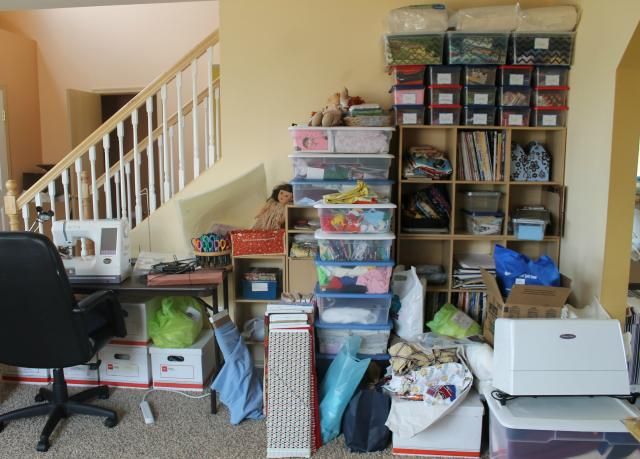 Seriously. Why do I have this much stuff?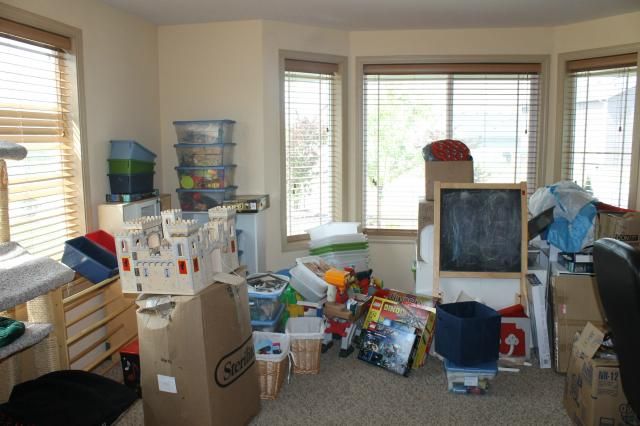 At least the Dude will be keeping me company as he organizes his half of the room.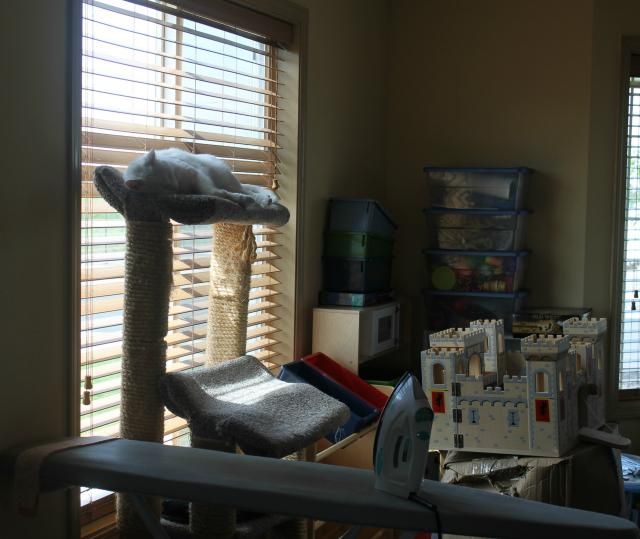 Well, at least someone is happy with the room the way it is. He's a lot happier to crash here all day, knowing that I'll come around every few minutes. He's been stuck to me like glue since the other cat died.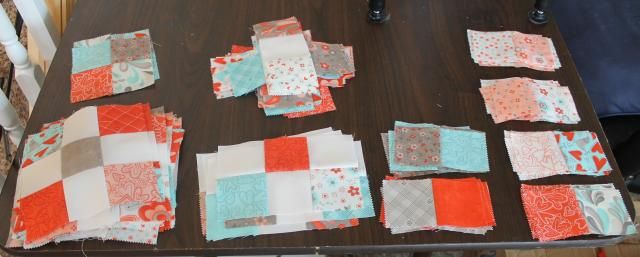 I've made a smidgen of quilt progress. In between emptying boxes and crying at the thought of putting things away, I've been sewing nine patches and other parts for Flirt Marks the Spot. I really should be working St. Paul's Cross, but I need something a little more mindless than paper piecing.