Another week, another husband no-show. Good for top finishing...not so much for the quilting. Which is a teensy bit frustrating since I have customer quilts...another downside to renting long arm time.
But, he should be back soon, so hopefully I'll be making tops into quilts this week!
Until then, I'm just trying to see how many tops I can finish before he gets back. ;)
My aunt's Tennessee Waltz is done to borders. I love this pattern so much. Even though I had to fix one block twice.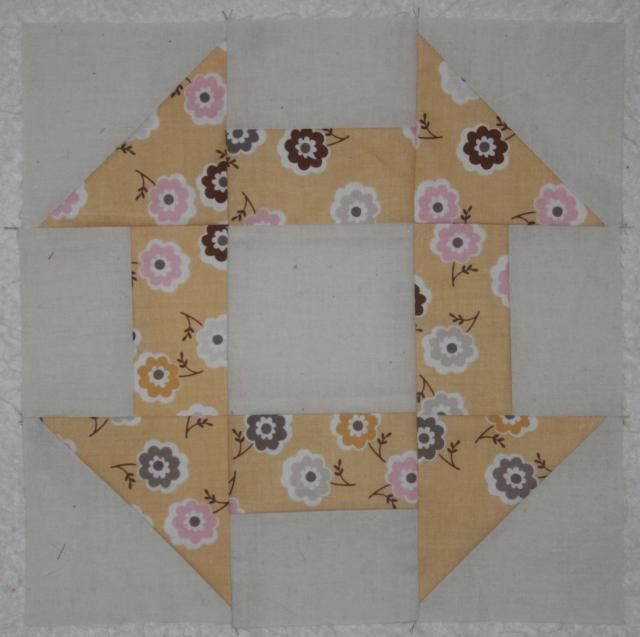 Weekly Churn Dash - not sure what this was...Riley Blake maybe? Anyway, it's cute and it was in my Rainbow Chevrons.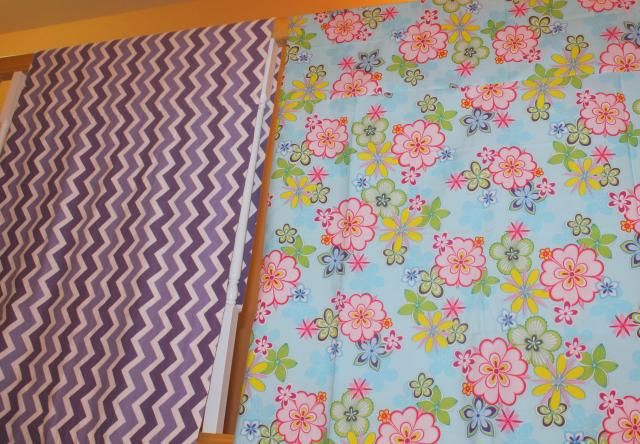 Backings prepped for the t-shirt quilts. I did a great job matching the chevrons...and didn't even attempt to match the floral.
Since I was ahead of schedule, I pulled out Summer Drinks to see what it needed to finish up. I'm extending the HSTs into the border. Not sure if there will be a second border or if I will call it quits after this.