Something I need to work on, obviously. The realization that I had four quilts to finish before we leave/end of Fourth of July weekend really kicked me into gear. Luckily they're all easy and/or close to done.
Finished!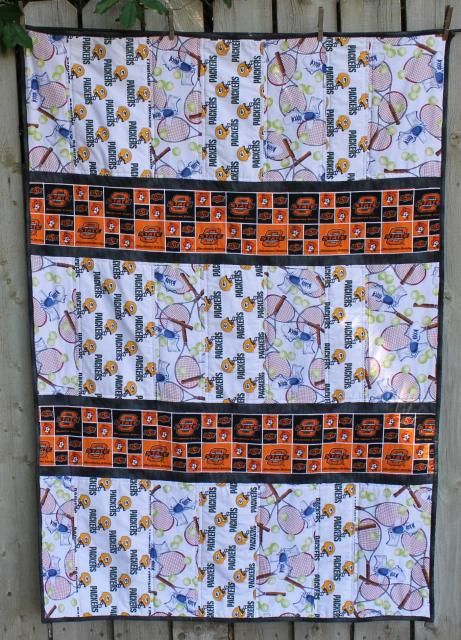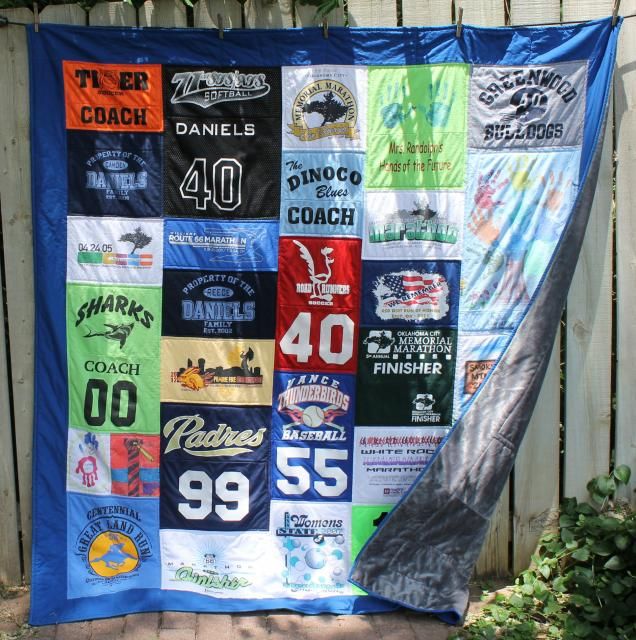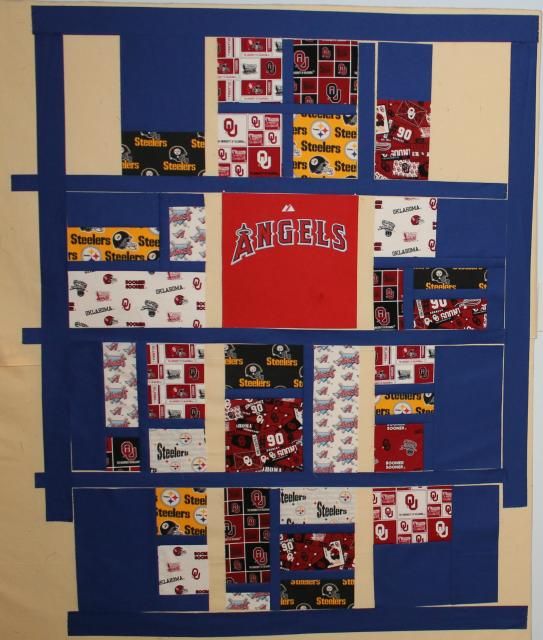 Design Wall:
Really Random Quilt #2
- all but the top two corner blocks are done. I ran out of blue. But the calculations are done - including binding so I'm not making yet another trip - and I will be out to get more blue as soon as the Dude is awake.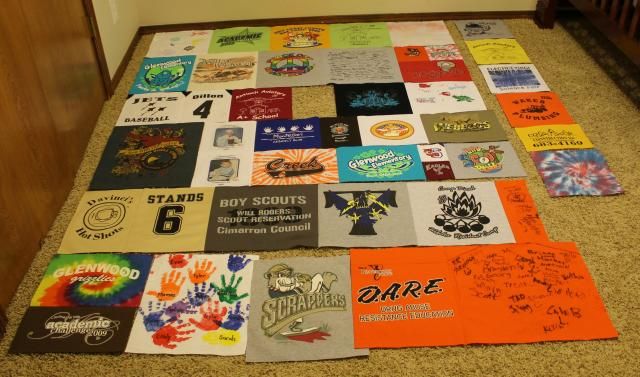 Family T-Shirt Quilt #2 is well on its way, with most of the rows assembled. I have to cut three more shirts to fill a couple holes.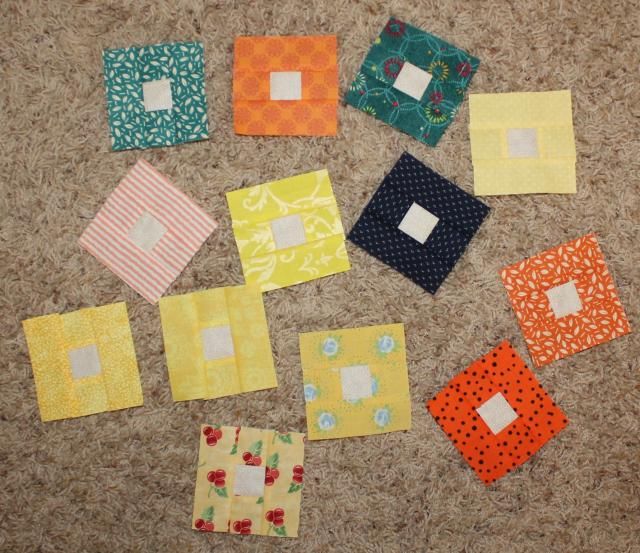 And my
Rainbow Scrap Challenge
is
loving
all this piecing! I finished all the yellows, as well as the previously unfinished orange, and a couple blues. I might run out of blues before the next color is announced!