The best laid plans... I was supposed to finish off this week with a doll dress class, but the Dude decided Friday was for puking.
Instead, I just finished off two wall hangings.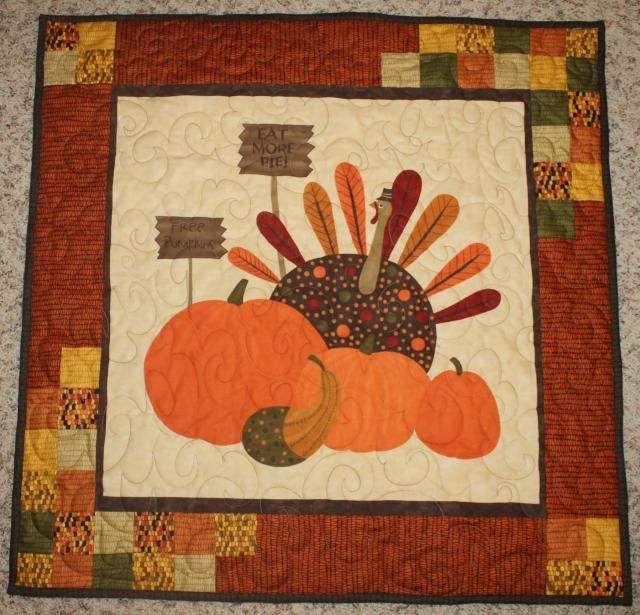 Gobble Gobble is totally done.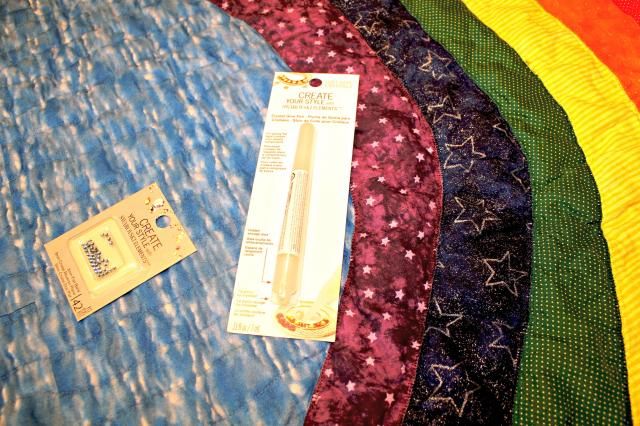 And Rainbow Boats is bound and being blinged.

And that's about it.

I'm scheduled to quilt every Wednesday from now till Christmas, so I'm going through backings and nearly-done projects and projects-that-need-to-be-done. Trying to stay organized!

I have a really itching to start something completely new and not for anyone...probably because I've had a bunch of finishes. I deserve it! But I'm trying to hold off, because goodness knows I need the finishes more.