Well, I'm just behind on the WiP posts, again. Really, it's usually because I'm cutting out t-shirt squares for what seems like forever, which is boring to look at, but then it all comes together so fast at the end of the month. And in the meantime, I wander through a half dozen projects without making much progress, until I put it all together and realize - hey, I made stuff.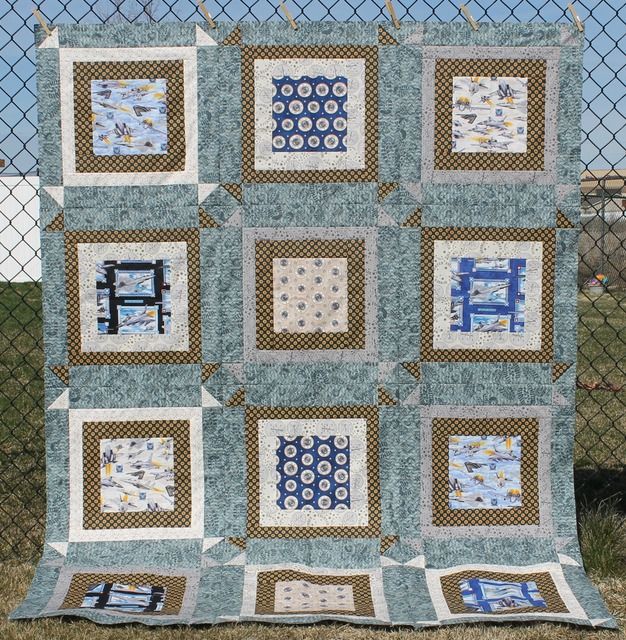 Like this top for Quilts of Valor - finished post here.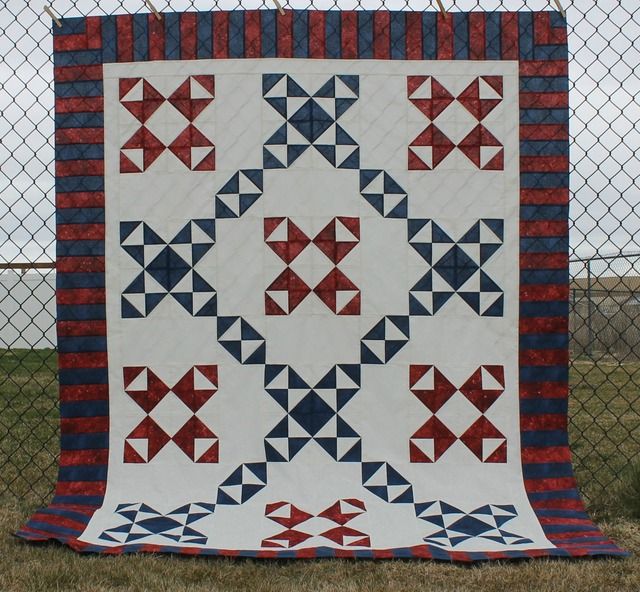 And this top for, uh, Quilts of Valor. Finished post here.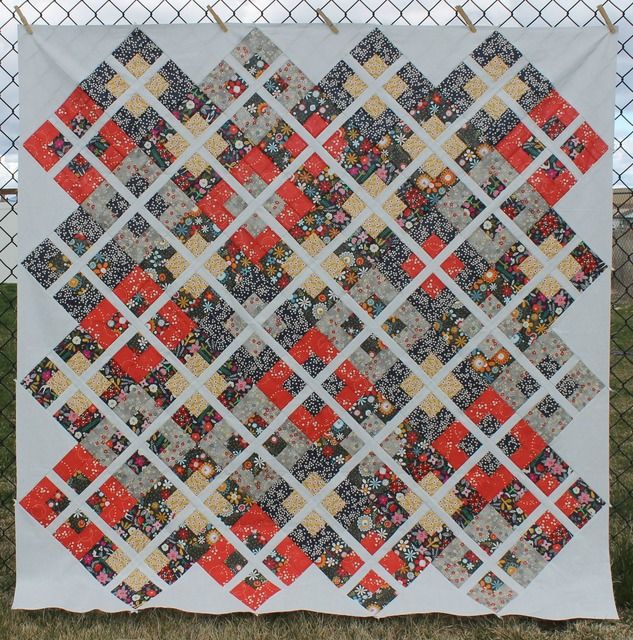 And this top, after I stopped moving the blocks around...and around...and around on the design wall. It was my OMG goal, but...now I think it needs a border. But the grey, so it floats, and I have plenty of it on hand as soon as I decide how wide is right. My goal was to make the top, and technically, I made the top I thought I was going to make at the beginning of the month. That counts, right?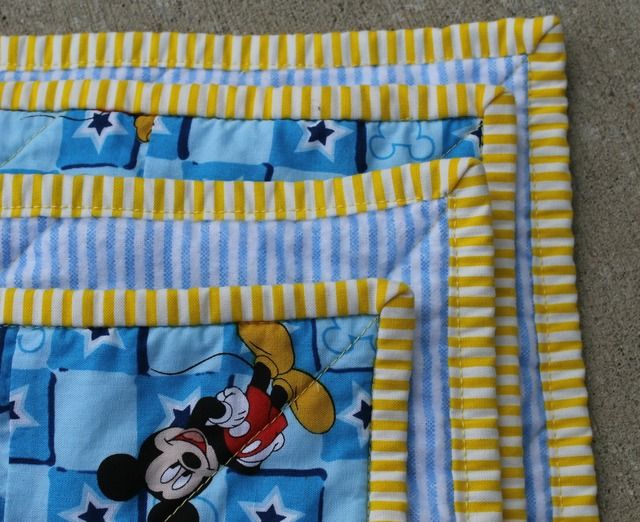 Oh, and I finished this quilt. NBD. Just some cross hatching and adorable striped binding. Finish post soon. I haven't learned to space these out!
And like I said - finished a t-shirt quilt and quilted it today. Now to bind!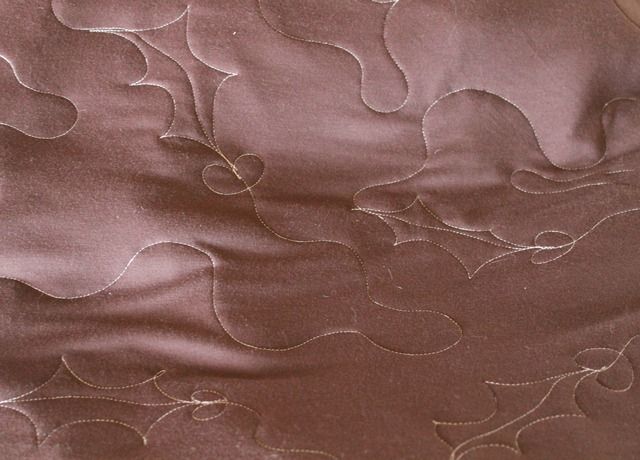 Annnnnnnnd...instead of one of my own quilts for the second during my longarm rental time, I...quilted someone else's! With something other than loops! Seriously!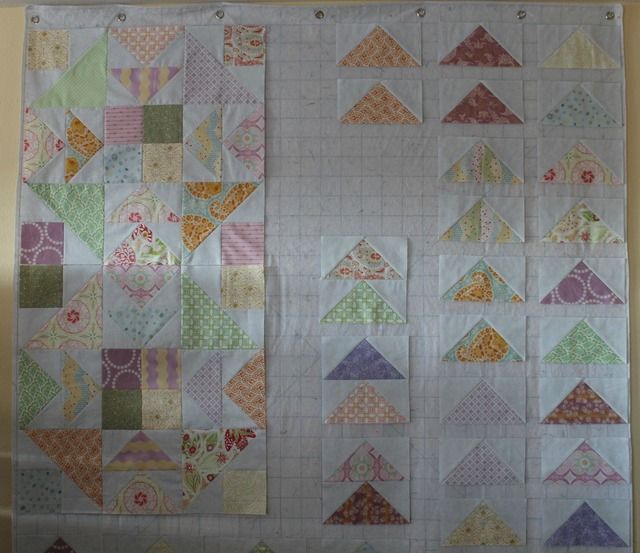 I've also been working on some pattern testing for Jennie, filling my design wall with Easter pastels. Feeling very springy here and hoping that the weather catches up!
See also: BoMs Away, Design Wall Monday/Patchwork Times, Monday Making, Main Crush Monday, Fabric Tuesday, Scraptastic Tuesday, Rainbow Scrap Challenge, WiP on Wednesdays, WiP Wednesday, Leader/Enders/A Quilting Chick,  One Monthly Goal/Red Letter Quilts