Remember when I said I was going to remember to post on Mondays? Clearly not on holiday Mondays.
Anyway, I've gotten a lot done...moving through my monthly checklist and trying to get ahead of the goals and deadlines.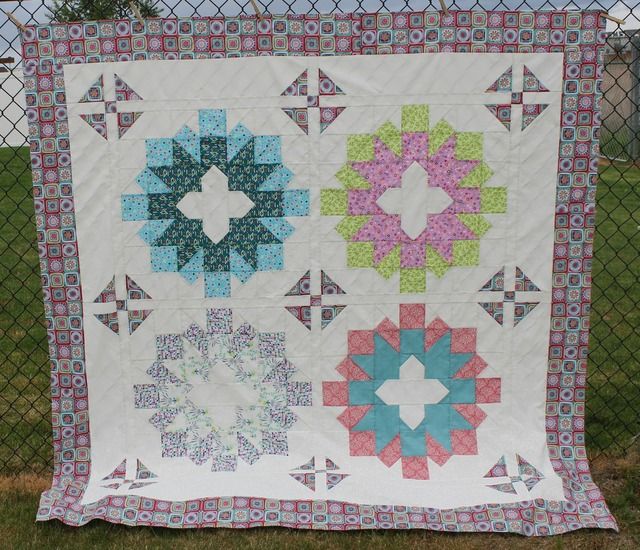 Finished the flimsy for Shivaun Place. While I wish we had made a different decision on the lightest fabric, I think overall it's fantastic. I highly recommend the pattern - it went together very easily. I have the backing prepped and it'll be quilted tomorrow!
I finished a t-shirt quilt...will be blogged on Friday. Love my RunDisney ones.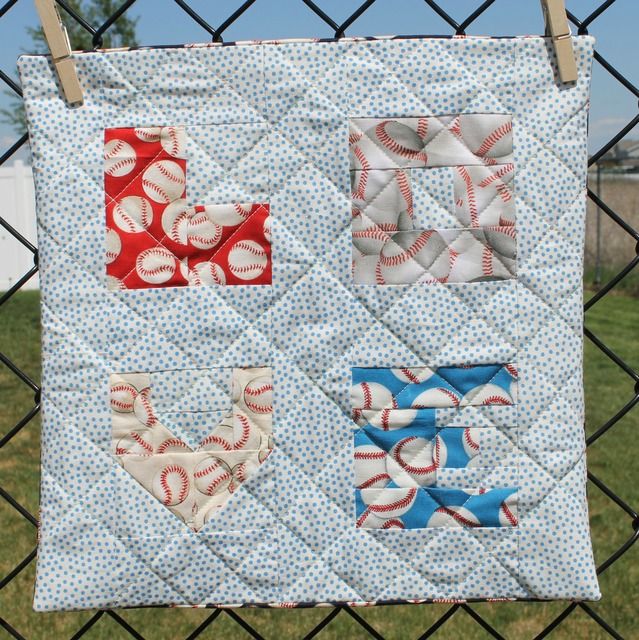 And I slapped some more baseball fabric on the back of this and made it a pillow. Boom, birthday present done! More info about it and another mini here.
And there's been boring stuff - I finished fixing up another t-shirt quilt for a friend and will quilt it tomorrow, I finished quilting Ripples and Reflections and started the long binding work, I quilted a couple of pillow fronts and wall hangings, I put together another block and a half of Taffy.
In fact, now that Shivaun is done, the next push will be to finish Taffy and start a Quilts of Valor top as a the new leader/ender...it has about eleventy billion HSTs, so those will be good to have hanging out by the side of the machine.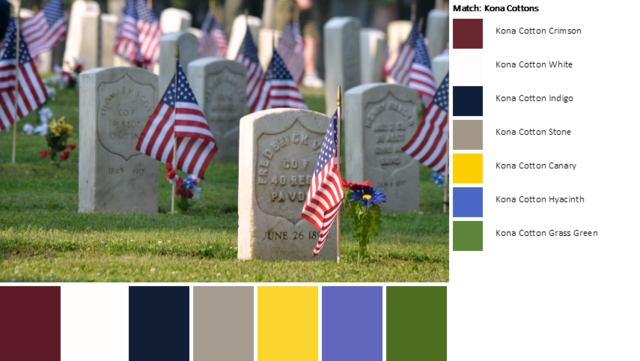 And Jennie's palette is Memorial Day, so...memorials.