As in, one comes down off the design wall, and one goes up!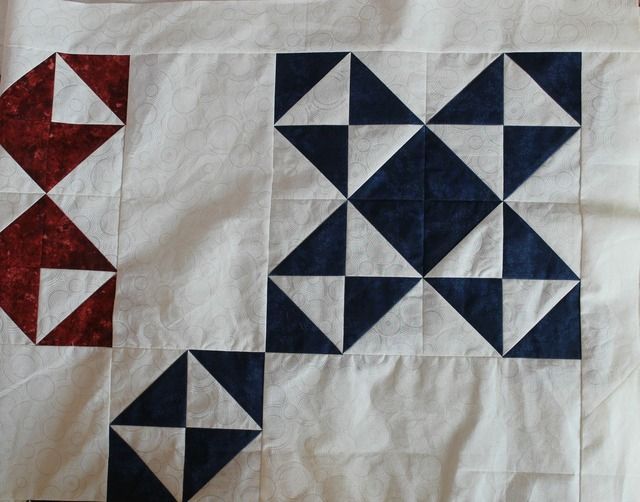 My leader/ender project became a mostly-finished project this week, with the first of two borders attached. I've already got a lot of the piano key second border made, so there just needs to be some measuring and then it'll be done and handed off!
I'm tempted to make it my One Monthly Goal, but that's pretty much cheating, even for me.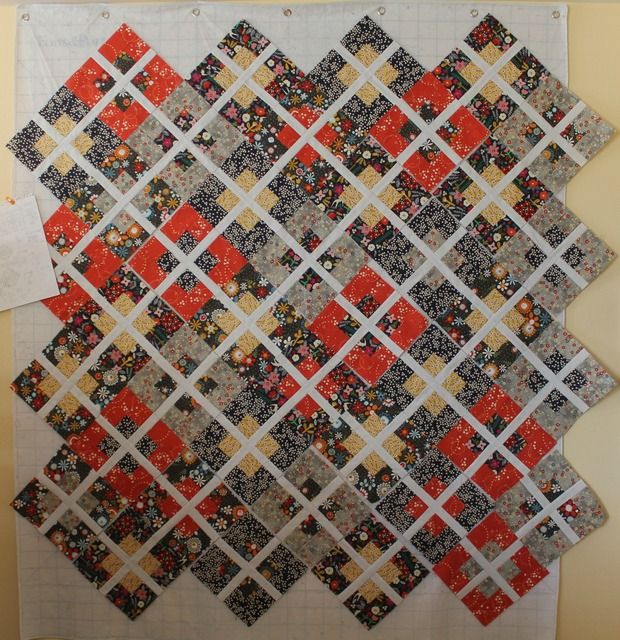 And so, the joy of having a hundred UFOs and WiPs - I had this one ready to go up on the design wall by Saturday night. It's now in the "move a few blocks every time I stare at it" stage. And somehow I've managed to get all light grey down the right side. That's going to change. Next time I stare at it.
I'd really like to get this to a top this month - after all, it just needs me to STOP MOVING THINGS AROUND AND SEW IT INTO A TOP ALREADY.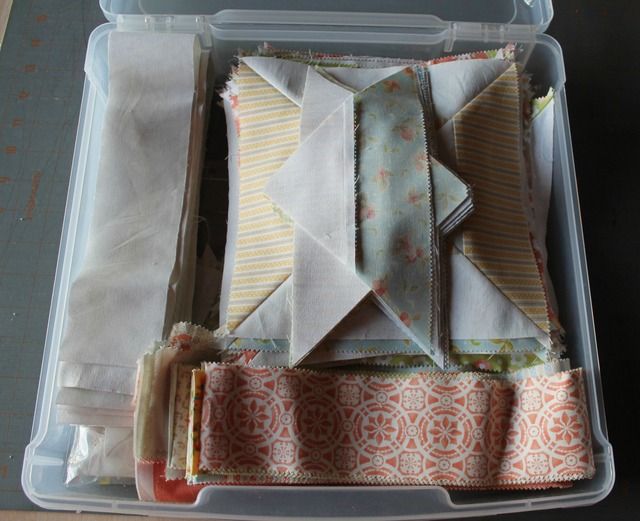 And - woohoo! Since the QOV top is no longer the leader/ender, AND finishing the blocks for the above quilt emptied out the project bin, I immediately found another UFO and filled it back up. A couple blocks are already cut and ready to be leader/enders, the extra strips are ready for when those are done, and given my rate of leader/ender-ing, this should be done in time for summer. Perfect.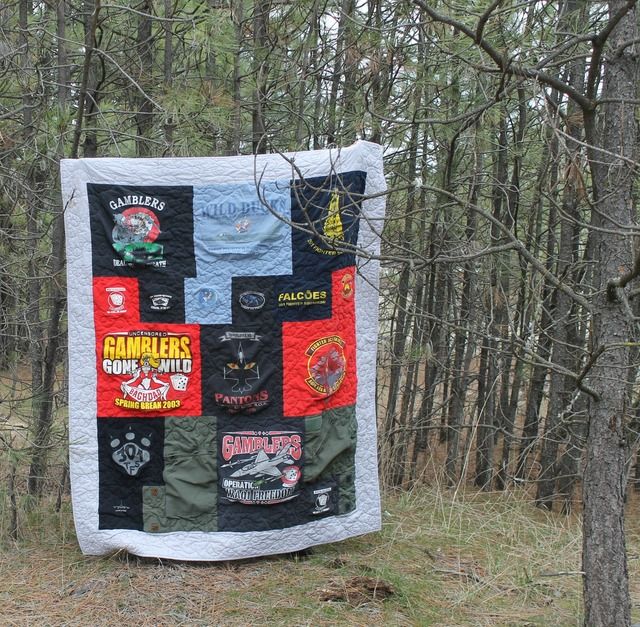 Oh, and I wrote up the finished post for PIU.
And I've been busy measuring and designing the layout for the next couple of t-shirt quilts, but that's just not as much fun to look at.
See also: BoMs Away, Design Wall Monday/Patchwork Times, Monday Making, Main Crush Monday, Fabric Tuesday, Scraptastic Tuesday, Rainbow Scrap Challenge, WiP on Wednesdays, WiP Wednesday, Leader/Enders/A Quilting Chick,  One Monthly Goal/Red Letter Quilts