This week saw a round of near-finishes in all sizes. And unlike Goldilocks, they are all just right.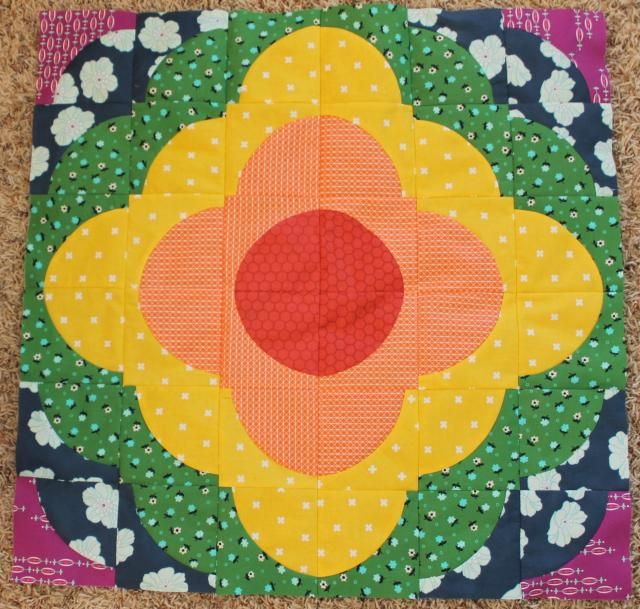 The little is this Drunkard's Path mini. It's from Cut to Pieces' book, A Quilter's Mixology, and holy cow, it is gorgeous. And not nearly as hard as I thought curves would be! Now I'm panicking over contemplating quilting.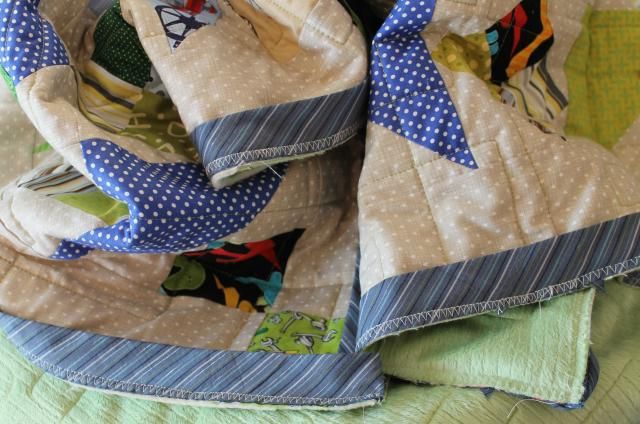 The medium is Five Spot, getting finished off with a pretty stripey binding. It's attached to one side and ready for finishing...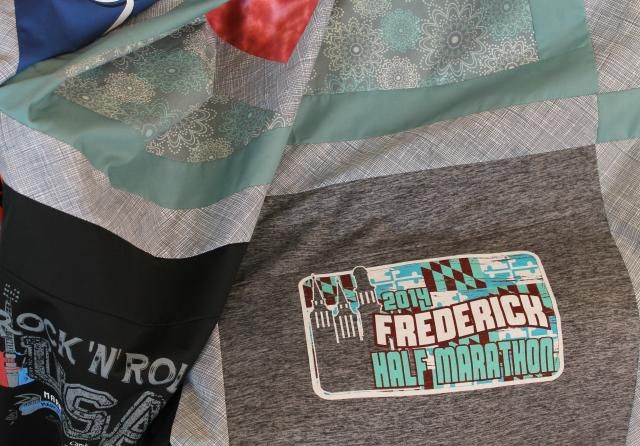 ...after I prep this t-shirt quilt for quilting. It's all pieced - even the backing! Just needs to be cleaned up. And guys - wait till you see the center medallion on this thing. It's pretty cool!
There's also been some Quilts of Valor piecing as leaders/enders, but it's slowly pulling blocks into rows, and thus not terribly exciting. They'll be exciting when they're tops, I promise.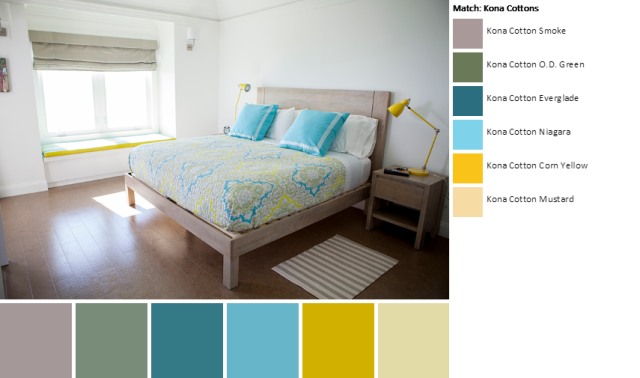 The color palette of the week is "dreaming of warm weather" - so I immediately went to Lori's blog to borrow a picture, because Lori goes to the best warm places. I believe this is the Bahamas. I want a bright, cheerful beach house done up in aquas and yellows!