Seriously. 91x101", and I haven't even added the borders yet.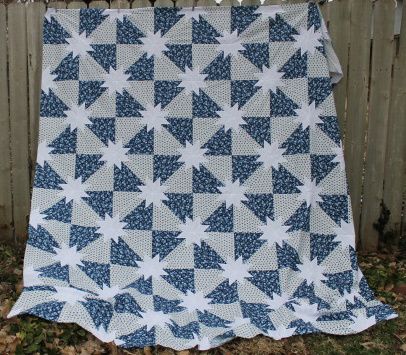 I'm dreading the borders - this sucker is HEAVY and pulls a lot at the machine. And all the pins are stabby (but so worth it for those perfect points. And I am
not
usually a pinner.) I'm very thankful this one is going to
a professional
for quilting.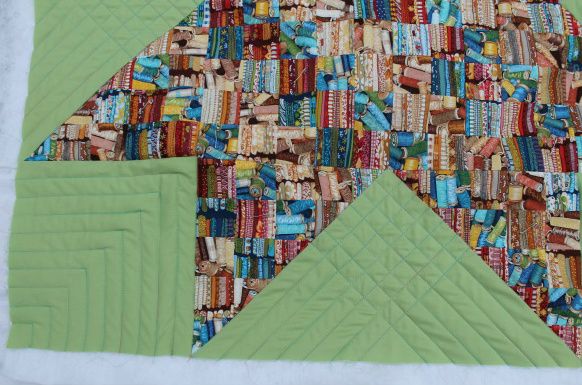 I quilted one side section each on Wednesday-Friday, drew in the rest of the lines on Saturday, watched the Giants kick the Patriots' butts on Sunday (oh, is that not sewing related?), and continued quilting Monday-Tuesday.
I like the side pieces, but I'm not really sure how I want to quilt the inside of the star. I have a couple more fifteen minute sessions before I decide.
Quilt-Alongs: