It's Christmas. I'm not in panic mode...yet. I actually keep thinking it's the week OF Christmas already - and then I worry that I'm not in panic mode!
Christmas Sewing: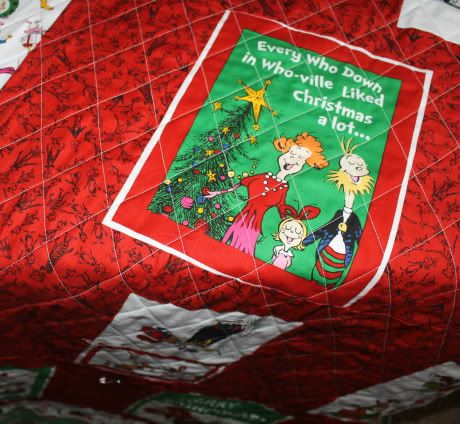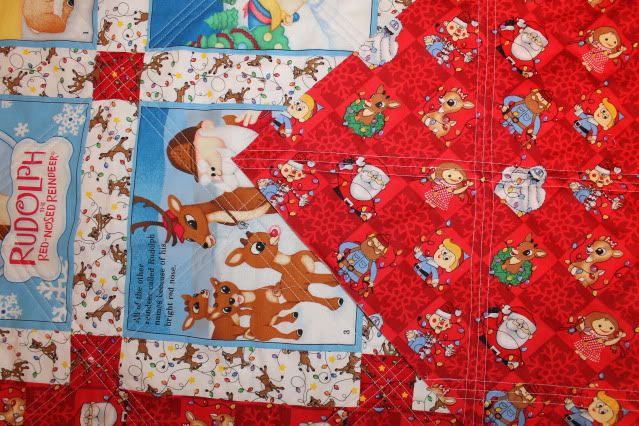 Rudolph panel quilt
- the Dude - quilted!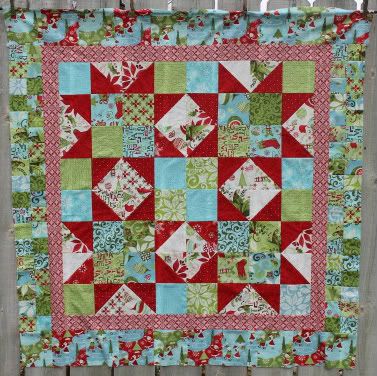 Fat Quarter Stars
- three blocks behind, planning a catch-up day! Er, probably in January...
LQS Saturday Sampler - November's block done - I really like this one.
Untouched This Week:
Awaiting Quilting:
New Projects: 0
Completed Projects: 1
In Progress: 16