Just a quick post for this workout! I was featured on Running at Disney for the Star Wars Weekend races, and they're up!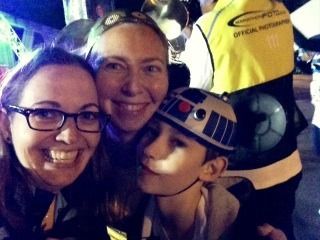 My recap of the 10K is here.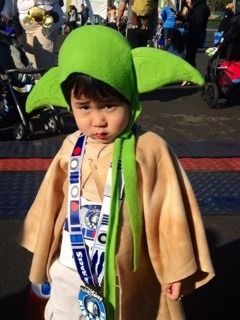 My recap of the Kids Races is here.
And yes, if we had done the 5K, I totally would have done it as Luke Skywalker with Yoda on my back. Because OMG LOOK HOW CUTE HE IS!!